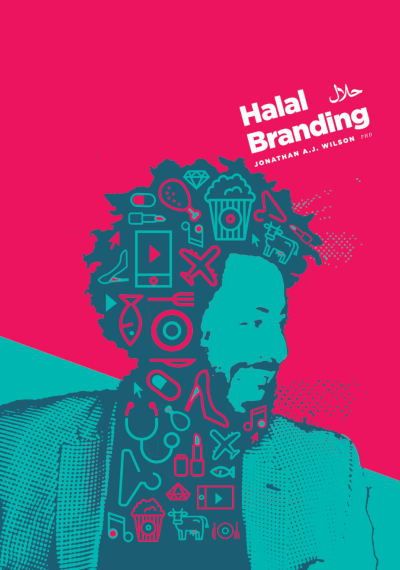 New Book:
Halal Branding
Halal Branding is a culturally-centric approach to championing branded lived experiences and intersectionality. Professor Jonathan A.J. Wilson PhD offers a nuanced and fresh philosophical approach - packed with branding toolkits, practical advice and a touch of creative hip-hop/grunge flair, on how clusters of people, influenced by Muslims and Islam, can build authentic brands and profit from Prophethood.
Professor Jonathan A.J. Wilson PhD
Professor Wilson is a multi-award-winning Academic and Partner of Dragonfly Black - specialising in what he calls the ABCDs of Business and Culture: Advertising, Branding, Communications, and Digital. He has: a BSc in Chemistry, MBA in Business, PhD in Branding, has published over 200 pieces of work and spoken at over 100 conferences across the globe.